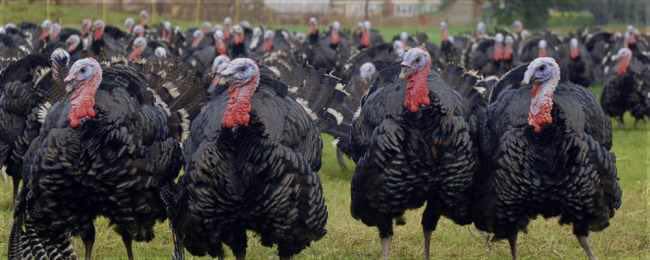 With a full third of the league absent, Week 12 saw some quick games but no changes in the standings. JoAnne Barber picked up this week's high game (138) and series (356) for the women. As for the men, Carl Goetz snagged this week's high game with a 256, and high series was earned by Ben Spencer with a 616. Read on for all the rest of the details!
First up, on lanes 1 & 2: Going Going Bald hoped to be able to outperform Kenny Fan Club, especially considering that Kenny was MIA. However that would not be entirely the case despite the forfeit. Featuring Ben Spencer with his above average 616 series, Baldness collected 3 of the 4 possible wins against Kenny. With Kenny forfeiting, all Baldness needed to do was roll within 40 pins of their combined team average each game. But that's just not quite how things went, at least not in the first game. We didn't really see much else about how this series went because it was all over so quickly. Going Going Bald remains in 1st place, while Kenny remains in 6th.
On lanes 3 & 4: In a rather lopsided matchup that also enjoyed an early finish due to absent bowlers, the meek underdogs of Bowlie Guacamole hung out with the bad guys of Shephus Cripes. In spite of an impressive top-billing by #1 Head-to-Head Dustin Schmeltz and his splendid 582 series, Guac got swept by Shephus. Concurrently, Carl Goetz with his better-than-normal 611 series guided Shephus (along with kudos to #1 Power-Ranked and Most Valuable Bowler Nick Kinney) as they swept the competition. And
Jonathan Vigliaturo, in the spirit of the holiday, bagged at least three turkeys. Bowlie Guacamole remains in 4th place, while Shephus remain in 2nd.
Finally, down on lanes 5 & 6: In the only matchup featuring two full teams, thus being the only people still bowling long after everyone else had left, Would You Rather... shared a trough of giblets with The Heavy Pins. In a matchup that saw both sides largely seeing who could roll under average the least, Scott Murdock with his 457 series helped Would You collect 3 wins against Heavy P. Conversely, Kent Harms with his better-than-normal 485 series (and one truly good game -- the only truly good game rolled by either team all night) shone in Heavy P despite his team notching only a single win. Would You Rather... remains in 3rd place, while Heavy P remains in 5th.
Bowlers who flashed their boobs to get let into The 200 Club include: Ben Spencer (214,230), Carl Goetz (256), Dustin Schmeltz (202,202), Jonathan Vigliaturo (219), and Nick Kinney (200,226)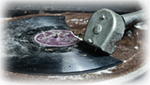 The 256 rolled by Carl Goetz is this season's new high game for men.


In this week's Tournament of Champions brackets: Ben Spencer creamed Division 1, while Dustin Schmeltz swept Division 2. Nobody claimed victory in Division 3 (though Kent Harms came closest), and Nathan Burrows eradicated Division 4. In terms of overall points: Carl Goetz holds the reins in Division 1; James Tott leads Division 2; Kent Harms is in the driver's seat in Division 3; and Brandon Martinez governs Division 4.
NEXT WEEK:
First, on lanes 1&2, 5th-place The Heavy Pins (hcp 131) will tussle with 2nd-place Shephus Cripes. Heavy P is expected to perform well, yet still manage to get swept; while Shephus are forecast to hold steady as they rack up a sweep.

Moving to lanes 3&4, 3rd-place Would You Rather... (hcp 92) will throw some gutter balls with 1st-place Going Going Bald. Would You might maintain their current strength as they lose the series but avoid getting swept; while Baldness ought to hold steady as they enjoy their victories.

Finally, on lanes 5&6, 6th-place Kenny Fan Club will spend some quality time with 4th-place Bowlie Guacamole (hcp 51). Kenny is predicted to have a bit of an off night, yet still manage to win the series; while Guac is anticipated to hold steady as they avoid getting swept.
*(Remember, the predicted results above are based on mathematical extrapolations and can be changed by all sorts of factors. If you don't like how your team's results are predicted, you and your teammates have the power to prove the math wrong!)
FROM THE GUTTER (GUTTER QUOTE)

"Is that a turkey leg in your pocket or are you just happy to hump me?"

Scoot, to JV, as Jonathan was delivering his third turkey humping of the evening.


EXPANDED STANDINGS
Top Individual Achievements for Week 12